taktische schiessen und übungen

The quick brown fox jumps over lazy dog
ADA Mission
Protect the Force and selected geopolitical assets from aerial attack ,
missile attack and surveillance.
No one targets ore shoots ad our grounde force from the air.
Taktische Schiessen und Übungen
Joint Optik Windmill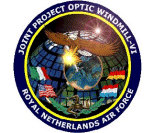 JPOW Beschreibung

NAMFI NATO missile firing instalation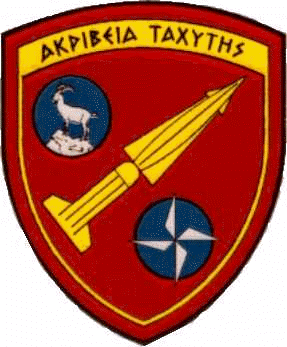 NAMFI http://www.namfi.gr/#

Schiessplatz der NATO für PATRIOT und in der Vergangenheit für NIKE, HAWK und ROLAND.

Kreta Beschreibung Firing run Patriot

Bilder vom Schiessen: firing run oder Einheiten / Germany

Roland in Aktion / Oktober 2003

Hawk in Aktion /Oktober 2003

Patriot in Aktion firing run
2003/Oktober Bericht vom allerletzten Hawk und Roland Schießen
http://www.namfi.gr/# Die offizielle Seite der NAMFI NATO FIRING INSTATLATION

ELITE Übung der Luftwaffe / bodengebundenen Luftverteidigung


Roving Sands
http://www.forscom.army.mil/rsands/default.htm

ROVING SANDS 97
Roving Sands Beschreibung

Battle Griffin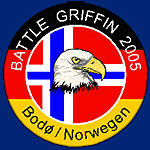 Impessionen :
http://www.mil.no/fol/bg05/start/;jsessionid=4XJOM2V4AG4VFFOUN3MSFEQ?_requestid=1915480